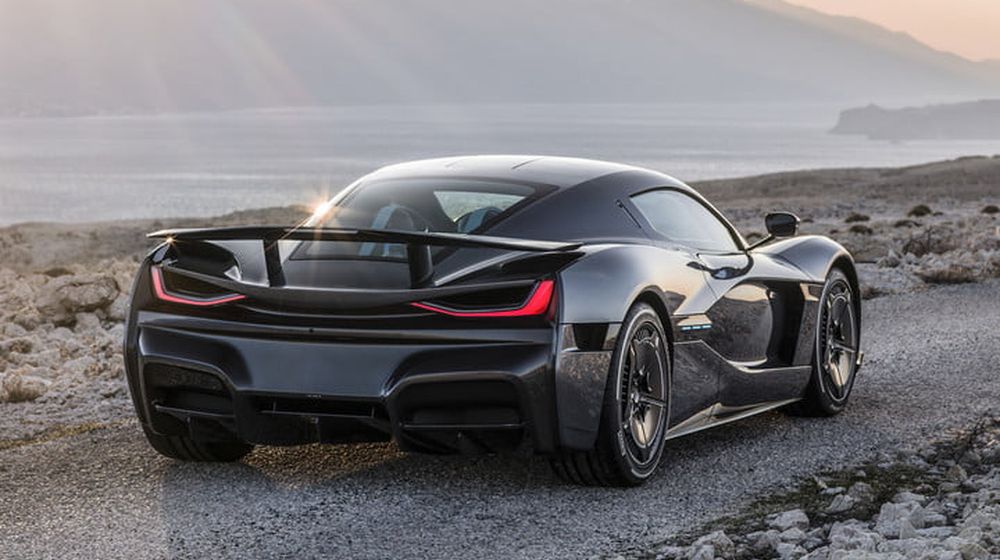 Concept two car has been unveiled and what can we say, it's fast and it's from the future.
Rimac has unveiled an all-electric thunderbolt of a car at Geneva motor show. The concept of two electric vehicle is a follow up of a previous concept of one car. The car is ready to break the few speed records.
Not only the sped the car is also loaded with top notch futuristic technology to give the car an edge over other super cars.
INSANE SPECS[b]

Following the footsteps of other electric vehicles and their predecessor, the concept two acceleration will put the internal combustion engine vehicles to shame.

Four electric batteries powered up the car with a carbon fit that generated the horsepower of 1914, the experts expected the horsepower round about 1400, however, Rimac decided to make everyone surprise. To put into perspective, concept two has got 400 more hp than the bugatti Chiron, which the fasted and most expensive car of the world.
As the car is buildup of carbon, its weight is 1950 kilos, but Rimac said that is won't affect the speed as every wheel has an independent torque steering. The build and the insane horsepower will accelerate the concept two up to 60mph in just 1.85 seconds.
Car's main competitor, second generation tesla roadster, claimed to accelerate 0-60 mph in 1.90 secs whereas the concept two features a better top speed than roadster. The next generation by elon musk will have a top speed of 250 mph whereas the concept two will reach 258 mph as its going to hit the road.


[/b]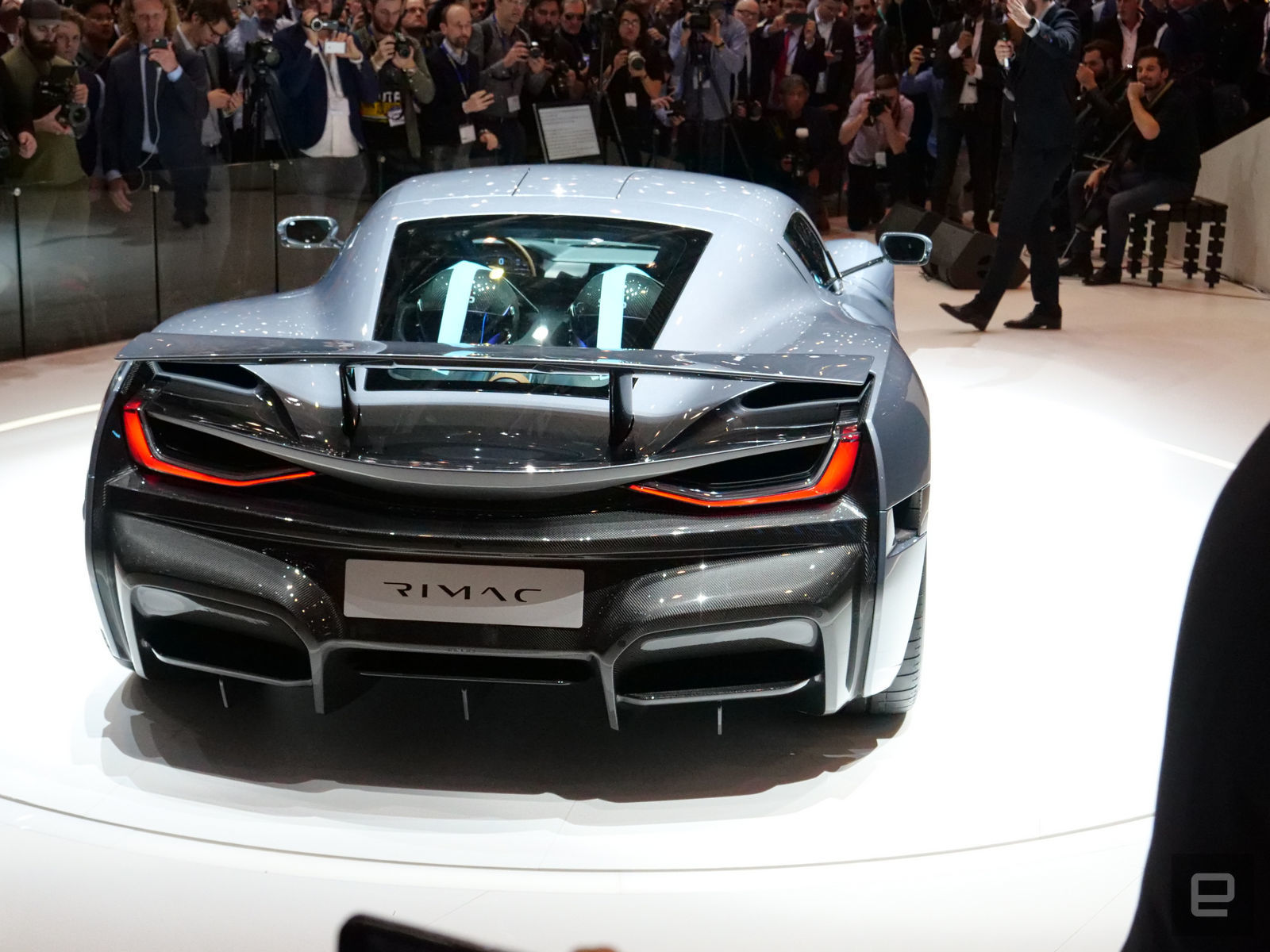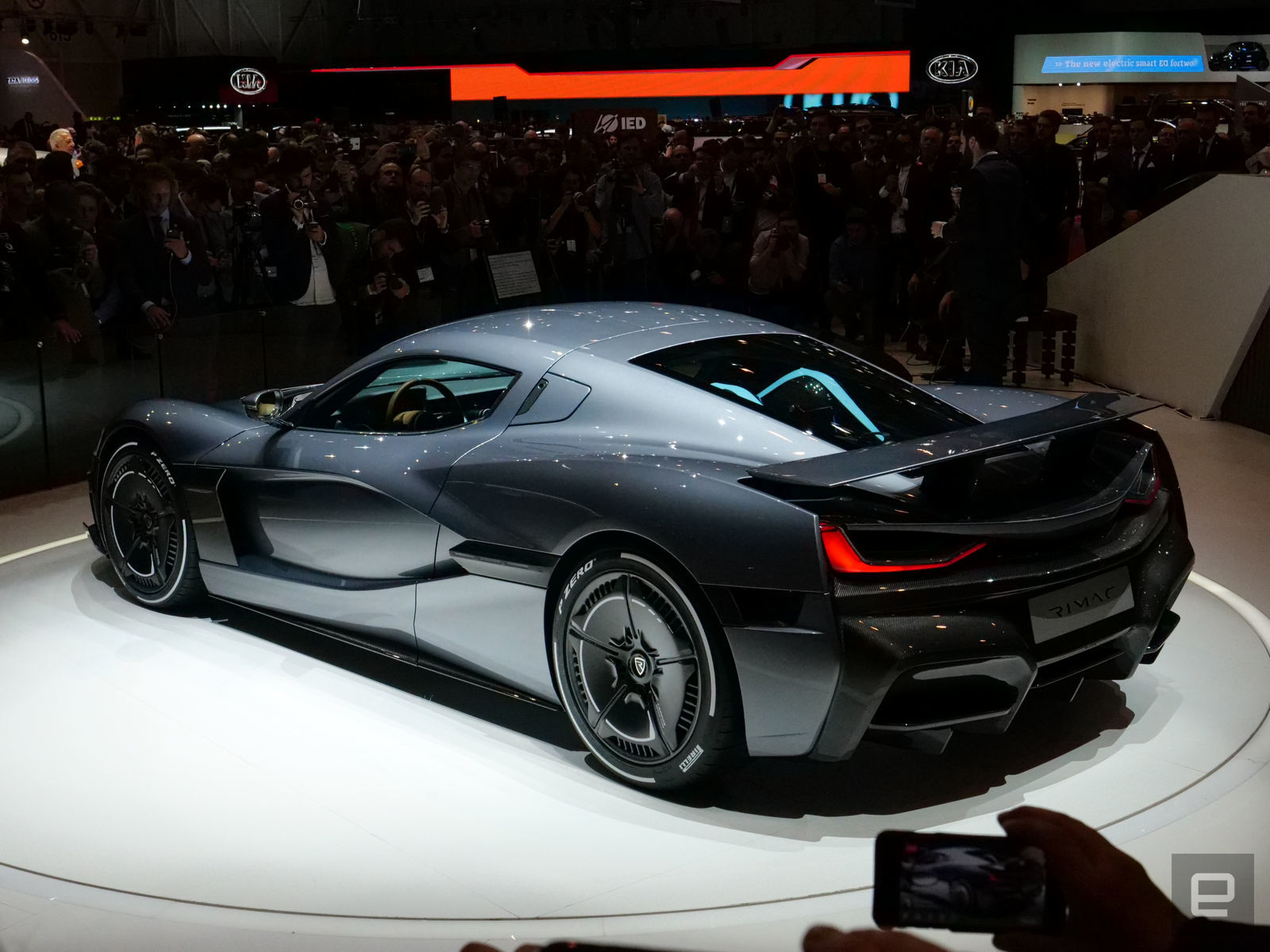 [b]

The car will run on the speed of 404 miles with its fully charged 120-kwh battery. Charging the battery with 250-kwh fast charging will just take 30 minutes. The overall features of two concepts two:
• active aerodynamics in the front and rear diffusers,
• hood flaps,
• a rear wing,
• underbody panels to improve down force or top speed based on conditions,
• a torque-vectoring system for cornering stability,
• adaptive cruise control,
• automatic emergency braking and
• Lane keeping assist.

MORE THAN JUST FAST


[/b]